Professional Straight File – white 100/180 - 10 Pack
10 Pack
MONTHLY SPECIALS
BESTSELLER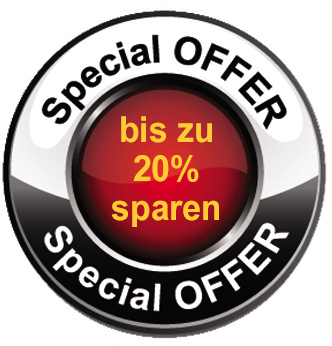 Classic straight professional file with a fine and coarse grit side.
Special Price
€6.41
was
€7.72
/ 10er Pack
incl. VAT
Prices include VAT, do not include delivery.
Log in or register as a Business customer and benefit from Wholesale pricing.
Professional Straight File – white 100/180
Abrasive professional file ideal for working with artificial nails.
Product Ingredients
Ingredients information unavailable for this product
Product Application Information unavailable for this product
Product Safety Information unavailable for this product