Magic Matt UV Matt Finish Top Coat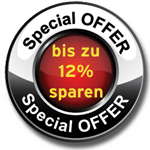 Fantastic light curing matt top coat to give your work that cool matt look effect
Art.-Nr.: UVMM
Magic Matt UV Matt Finish Top Coat
With this light curing top coat you can quickly create a matt finish on any Gel Modelling, UV Colour Gel or Gel Polish and give your work the latest trendy matt look. Simply apply like nail polish, Curing time 2 minutes. Comes in a 10ml nail polish bottle with brush.
Example shows Magic Matt applied on a black background to illustrate the effect.
One product for a Matt effect on all Colour Gels and Gel Polish. A special Matt Colour Gel is NOT required!
Product Application Information unvailable for this product
Product Safety Information unvailable for this product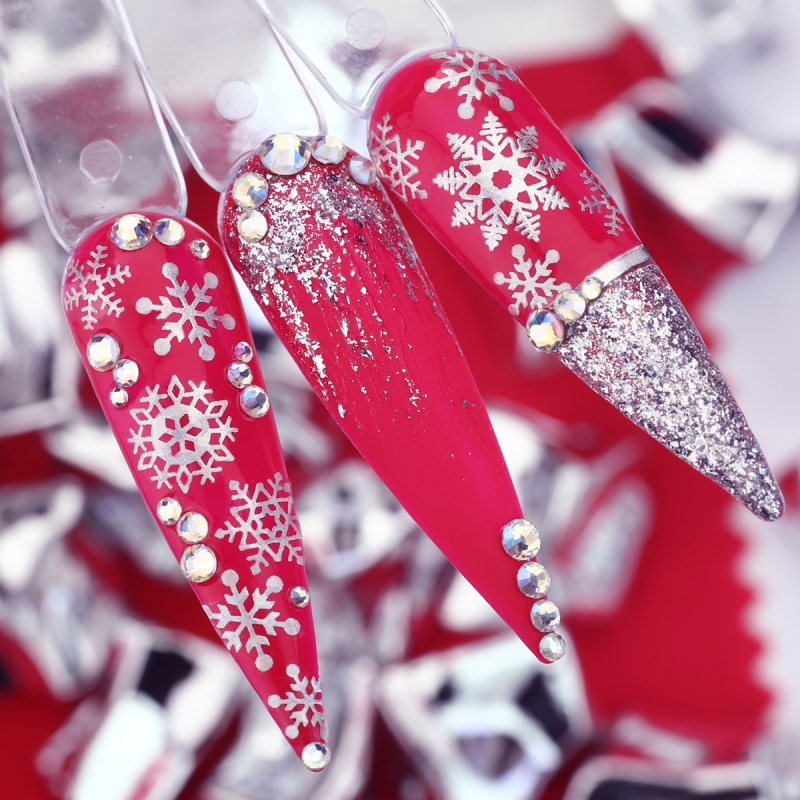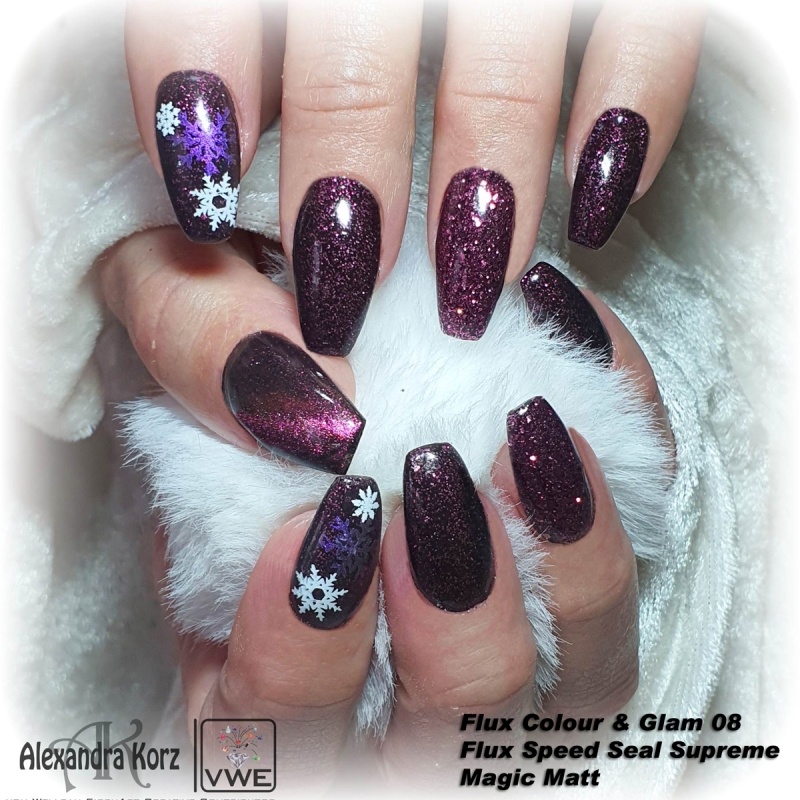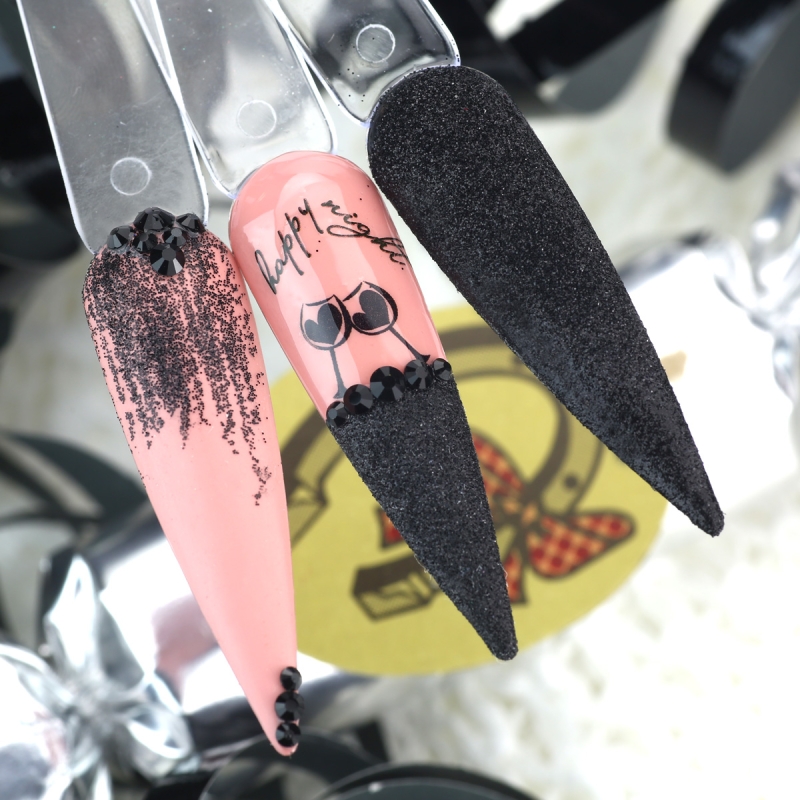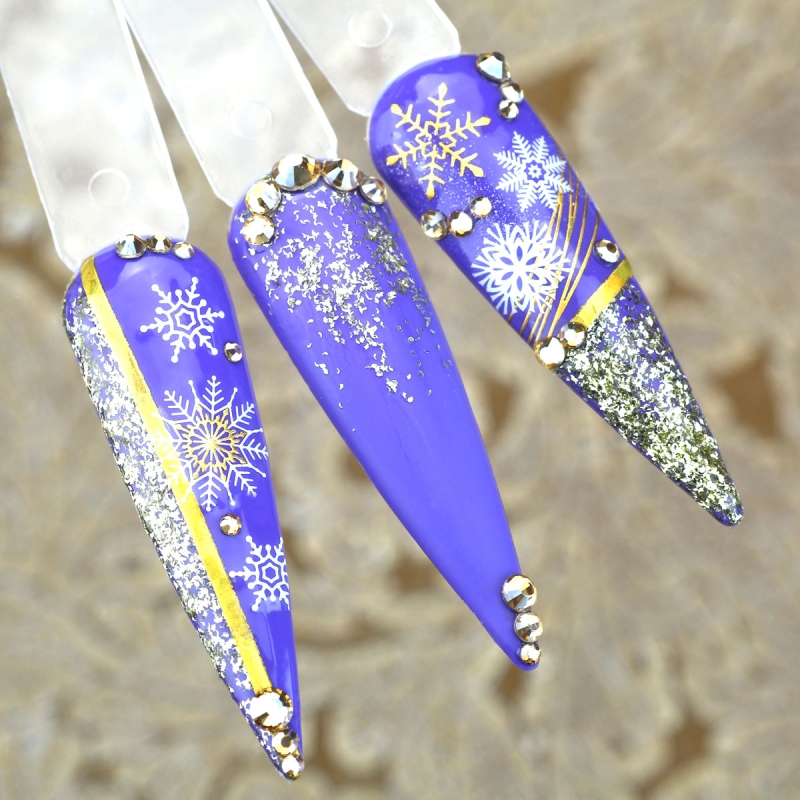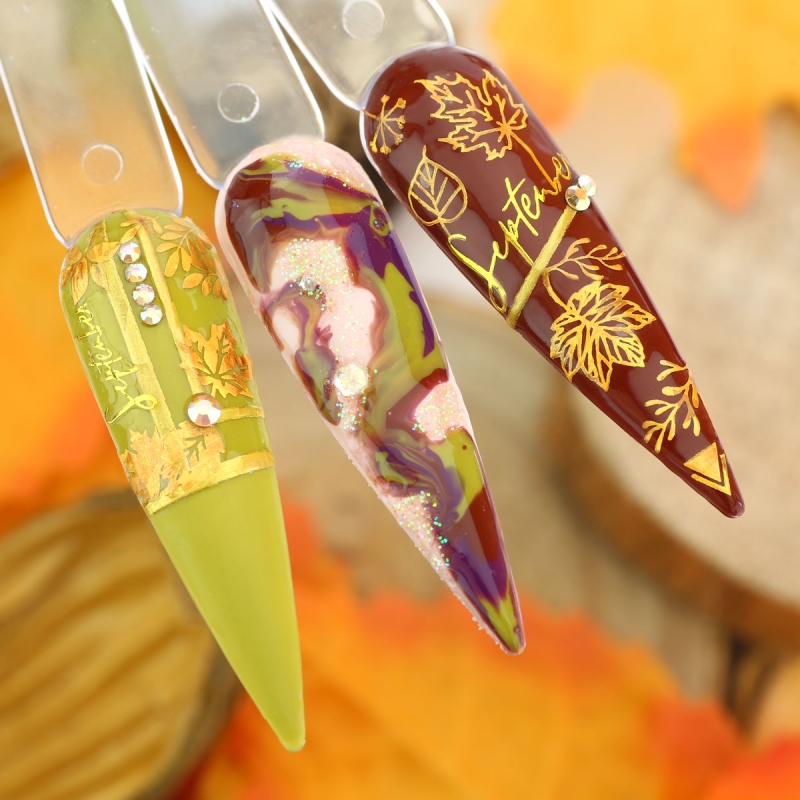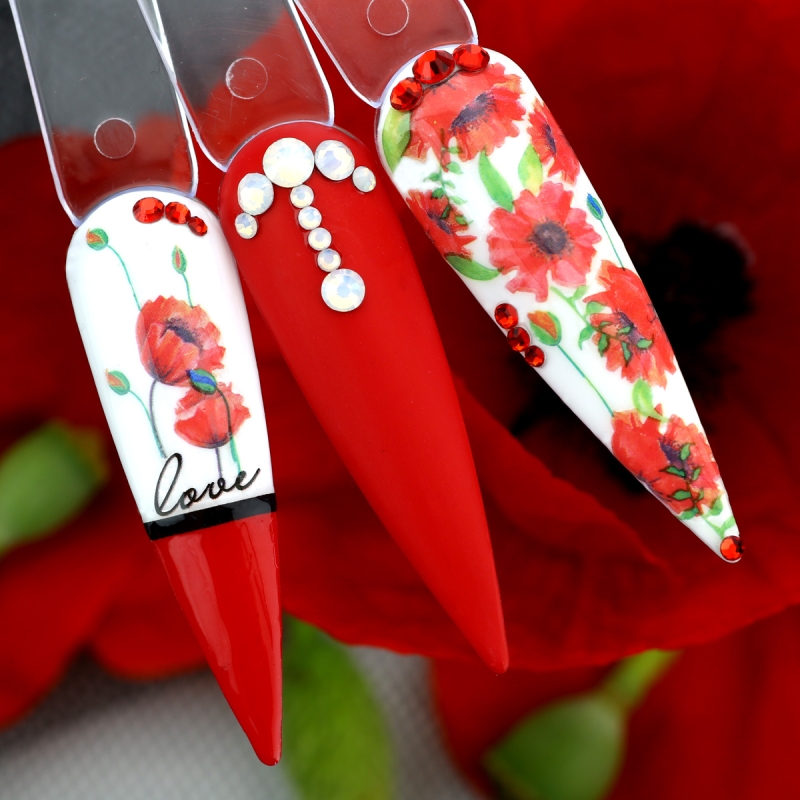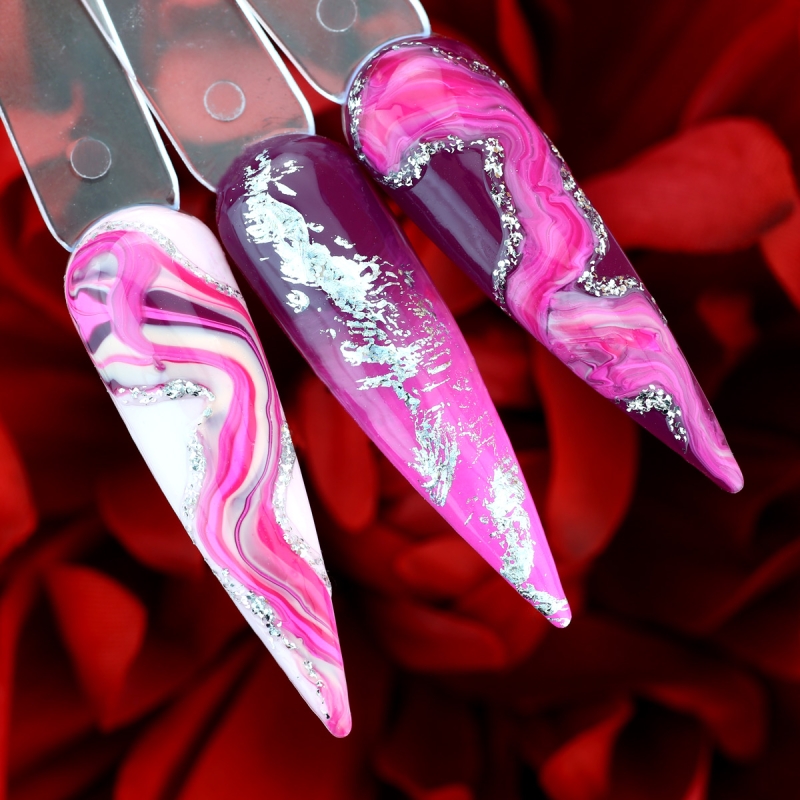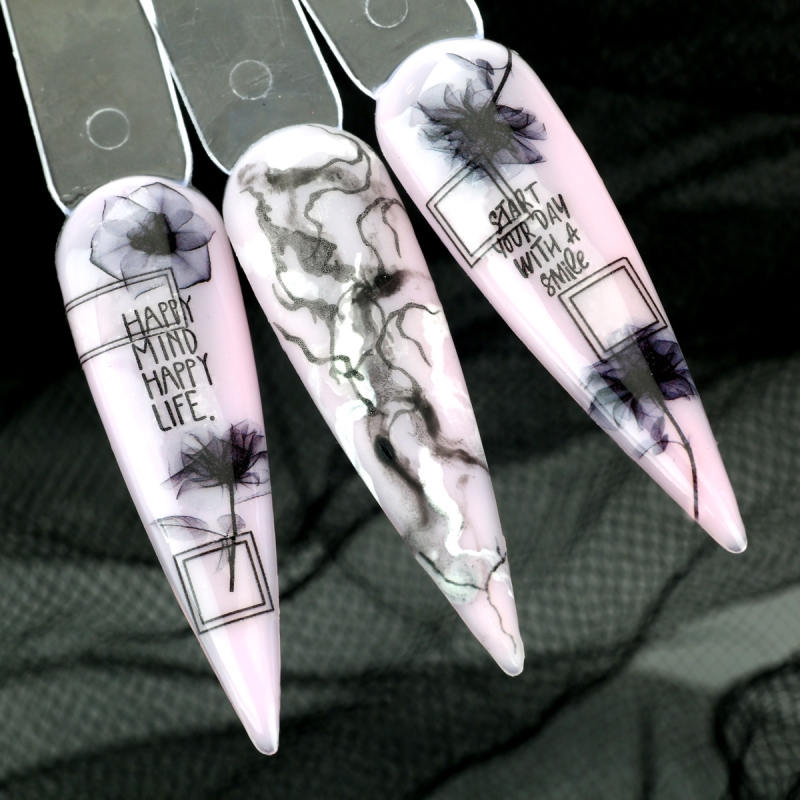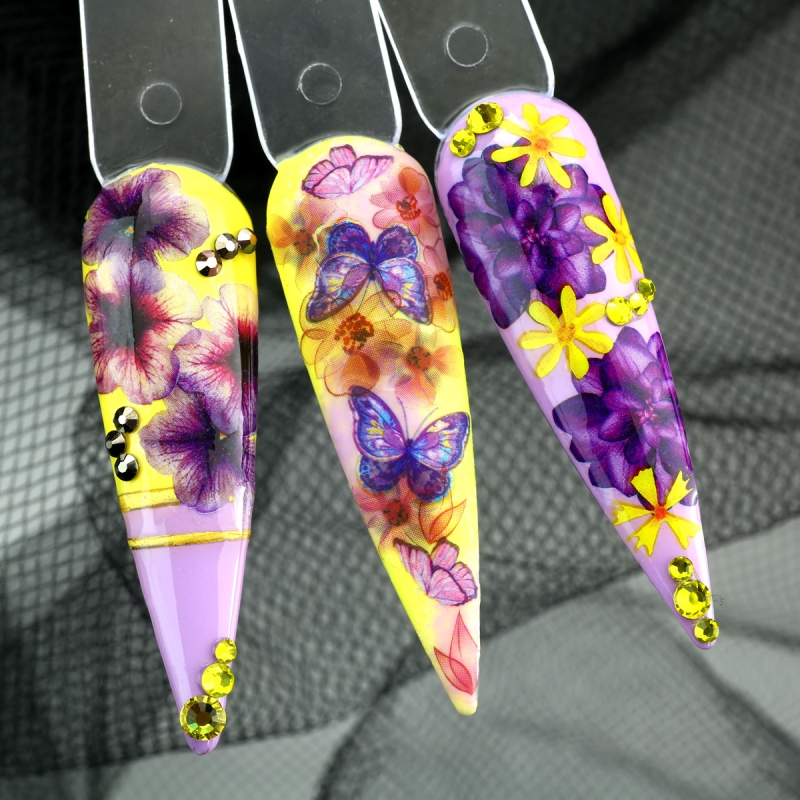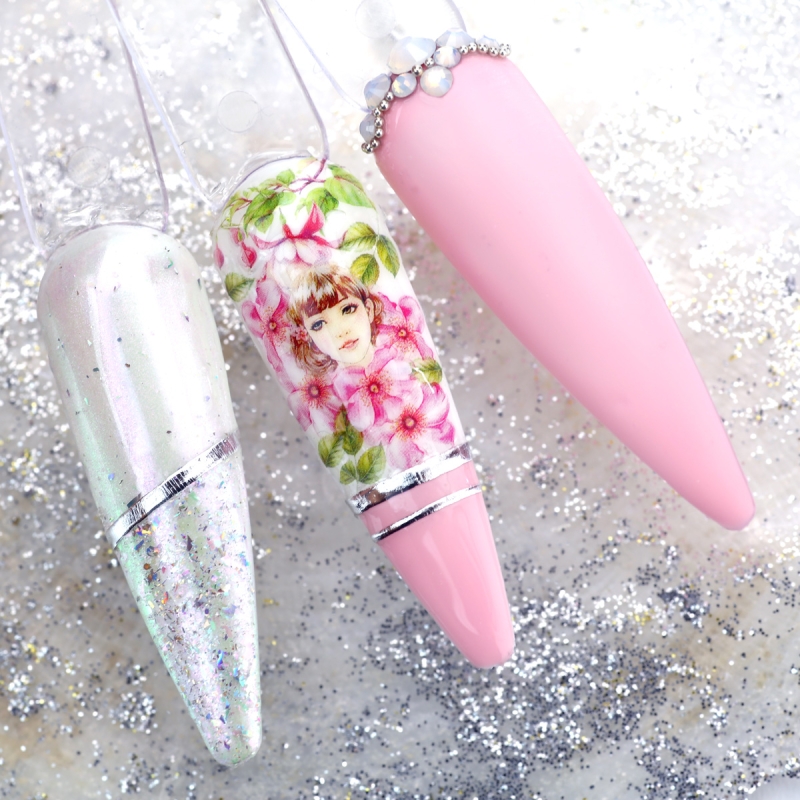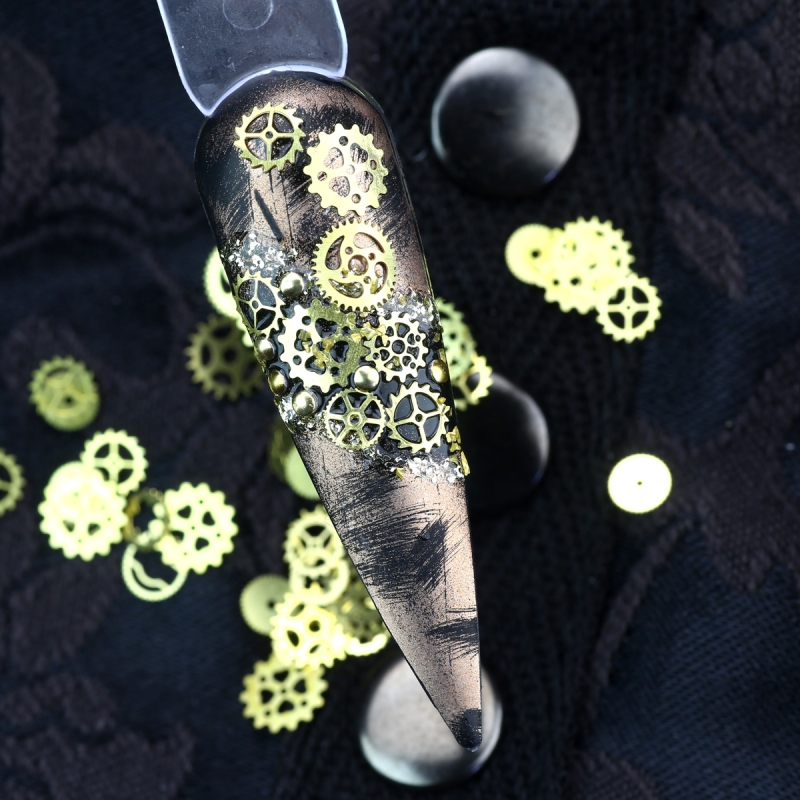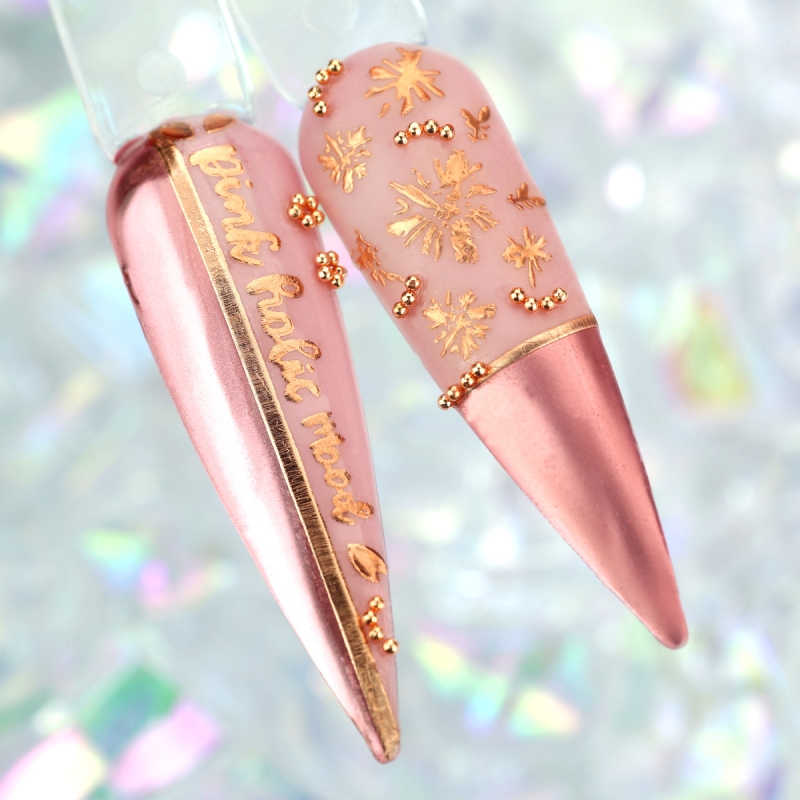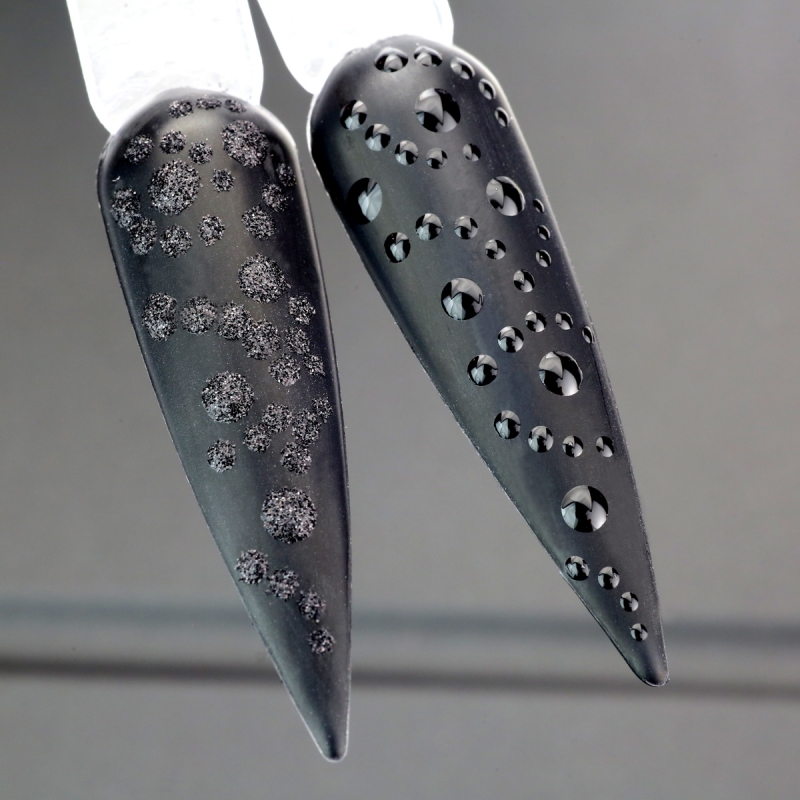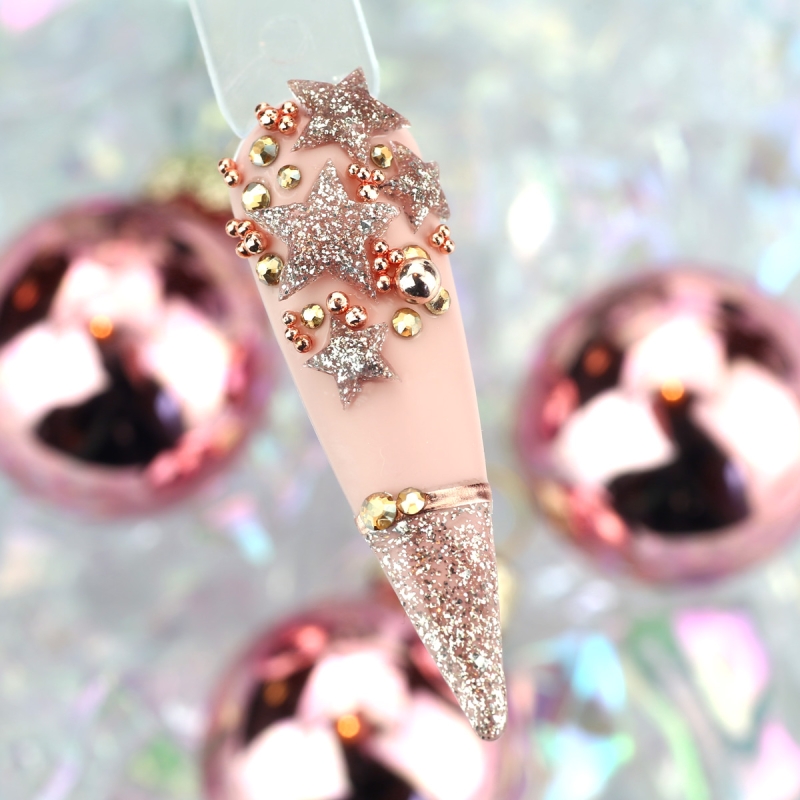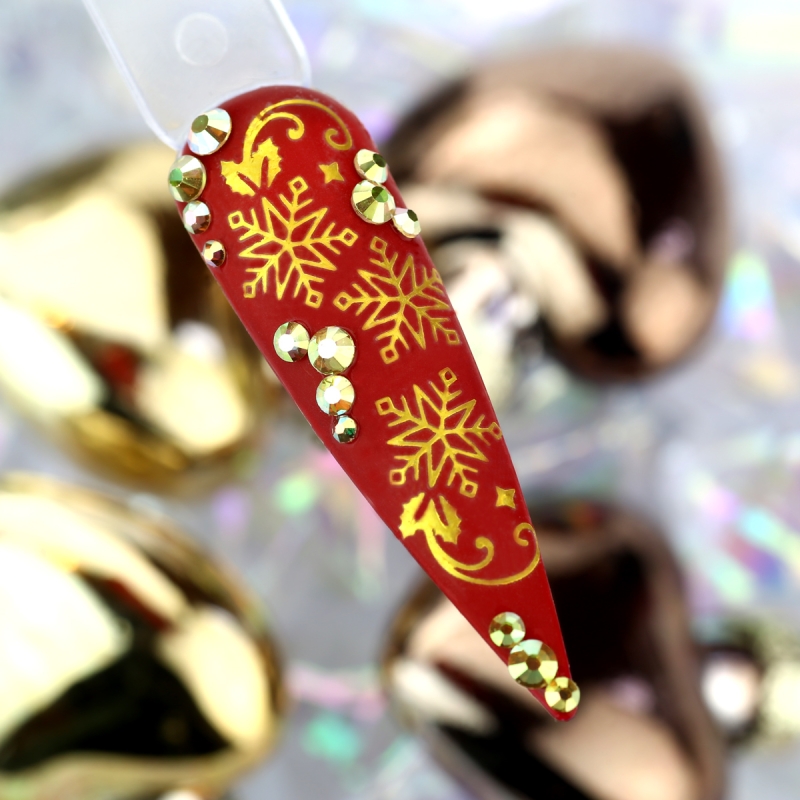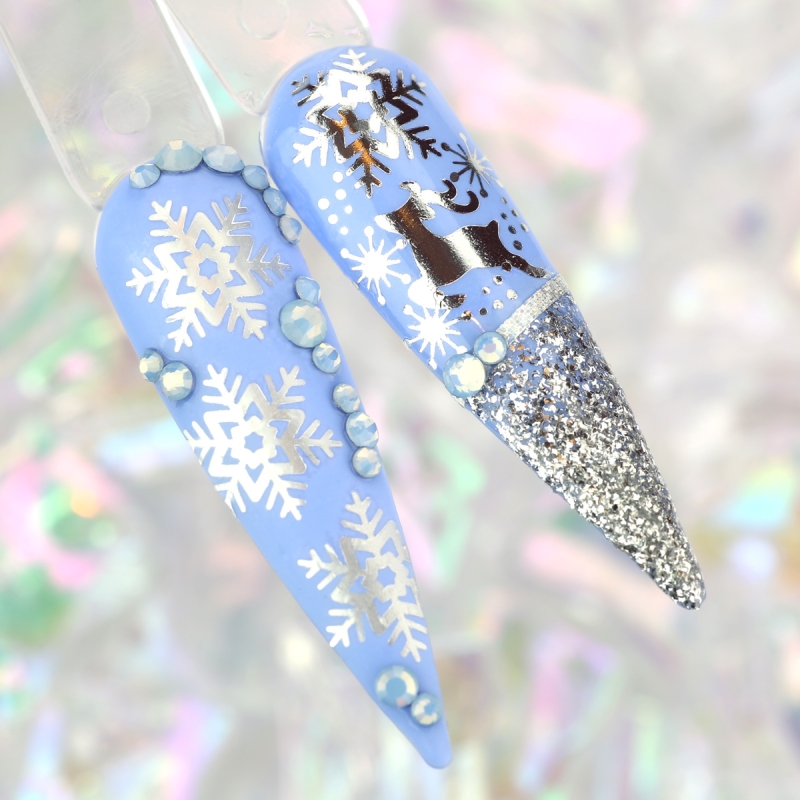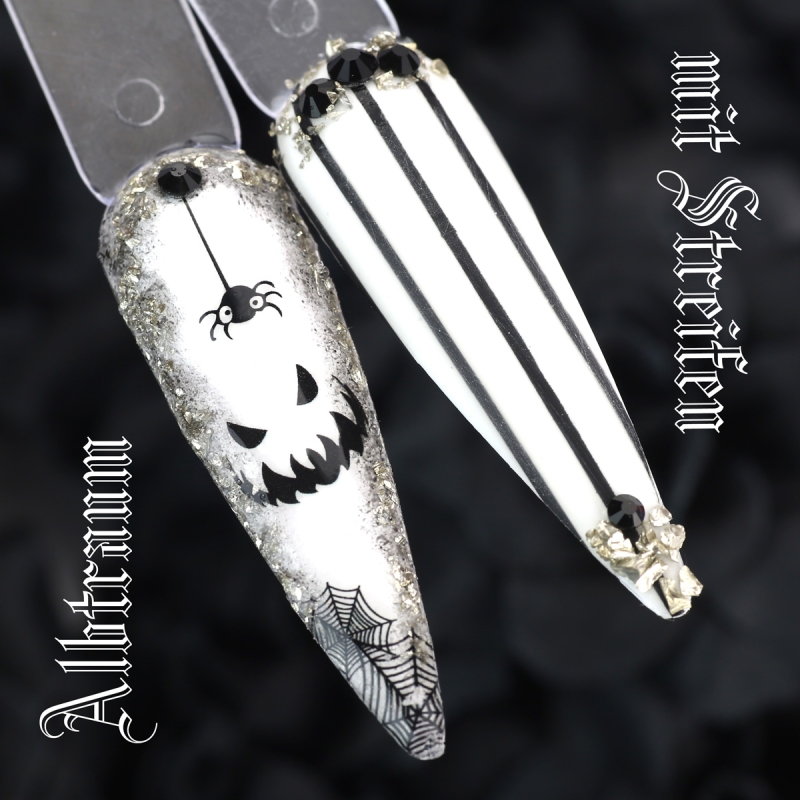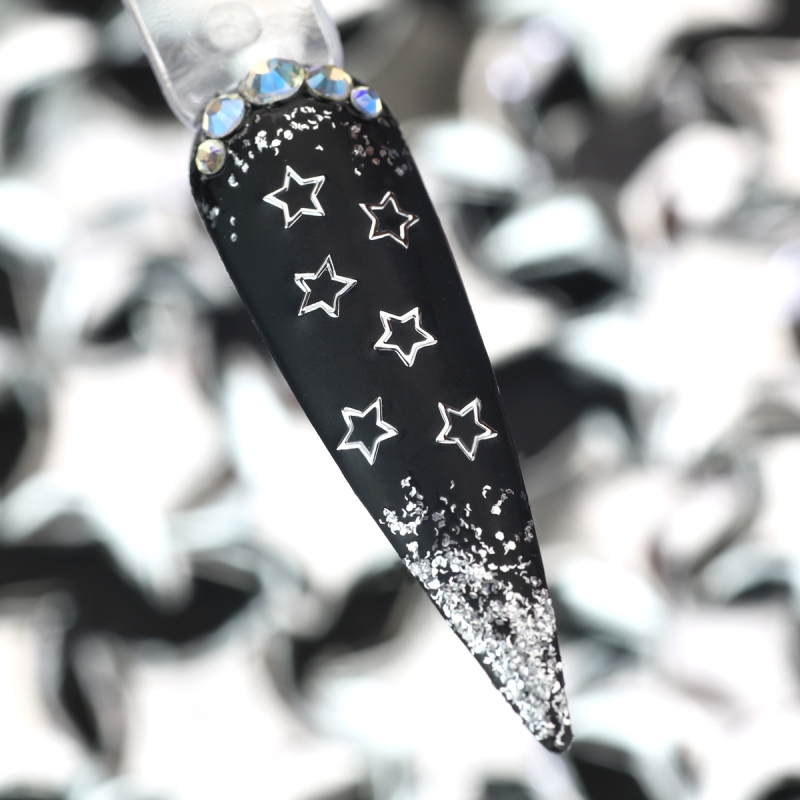 We found other products you might like!