Classic Modelling Templates
High quality modelling templates for modelling wihout tips.
Classic Modelling Templates
For those who prefer to model without tips, we have two classic modeling templates made from reinforced paper. For single use only.

Available in:
- Round 01,
- Square 02

500 templates on a roll.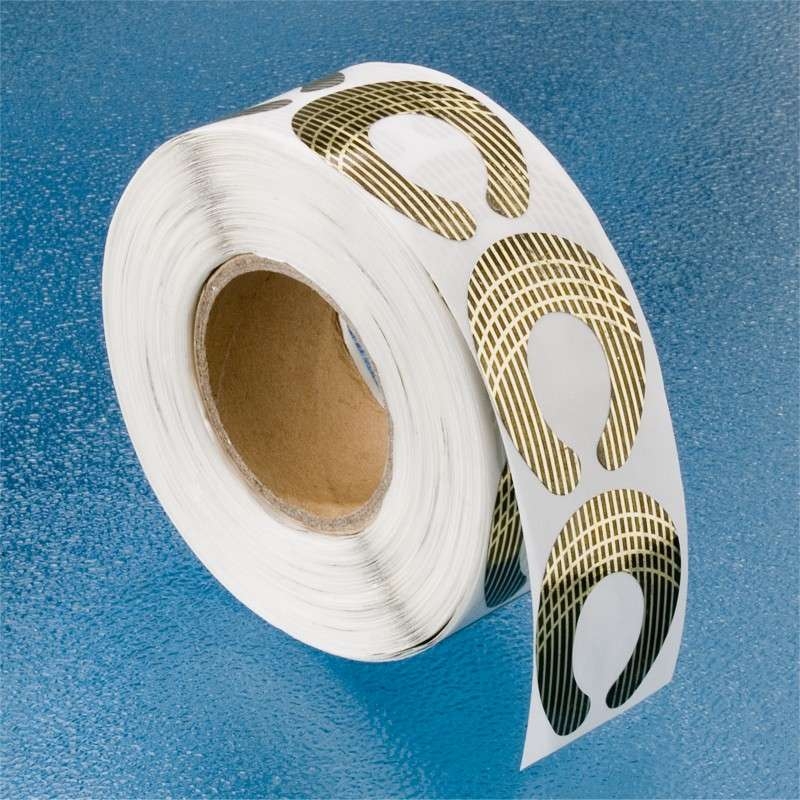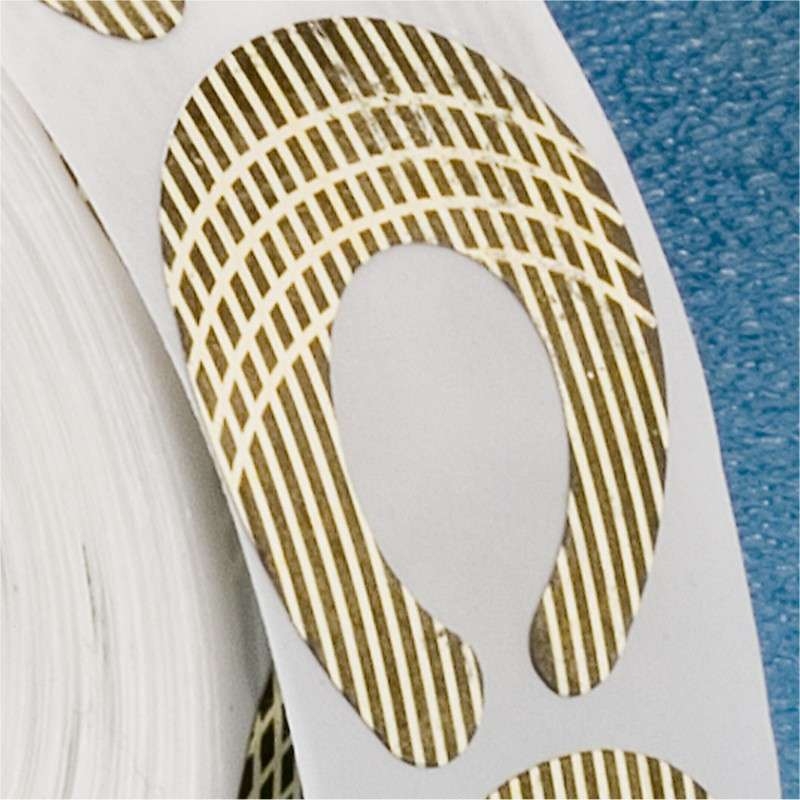 We found other products you might like!