Nail Polish - Hyper Gloss
MONTHLY SPECIALS
BESTSELLER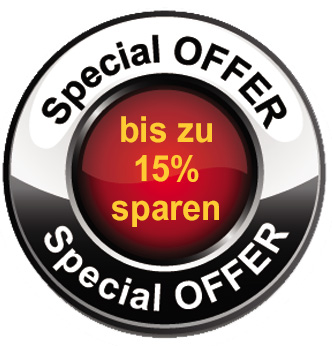 Great consistency, super high gloss finish and record breaking drying time.
Art.-Nr.: NLHG
Special Price
€2.34
was
€2.67
/ Unit
incl. VAT
Prices include VAT, do not include delivery.
Log in or register as a Business customer and benefit from Wholesale pricing.
Nail Polish - Hyper Gloss
Hyper Gloss dries in 90 seconds to a fantastic wet-look glossy finish. The consistency of this fast drying clear nail polish is perfect for quickly sealing nail art work. Acryl and gel modelling can also be sealed with Hyper Gloss and its great for protecting nail polish from Nicotine or textile dye stains or cleaning products. Hyper Gloss can be quickly and easily removed with an acetone free nail polish remover making it perfect for customers to use at home.
Comes in a 10ml nail polish bottle with brush.
Product Ingredients
Ingredients information unavailable for this product
Product Application Information unavailable for this product
Product Safety Information unavailable for this product