Nail Art Brush and Spatula Combination Tool
Nail Art Brush and Spatula Combination Tool
Art.-Nr. PSKT-01
Nail Art Brush and Spatula Combination Tool
This spatula and brush combination tool is perfect for working with Polyacrylgel. Comes in a great looking pen form that is easy to hold and use. The 6mm cats tongue brush is perfect for modelling and working with colour gels.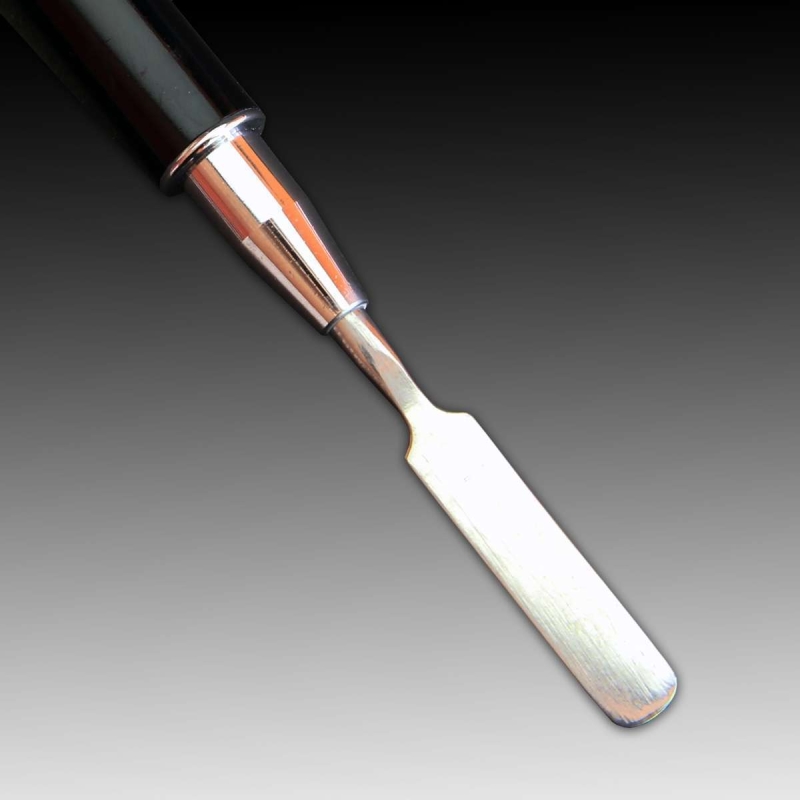 We found other products you might like!